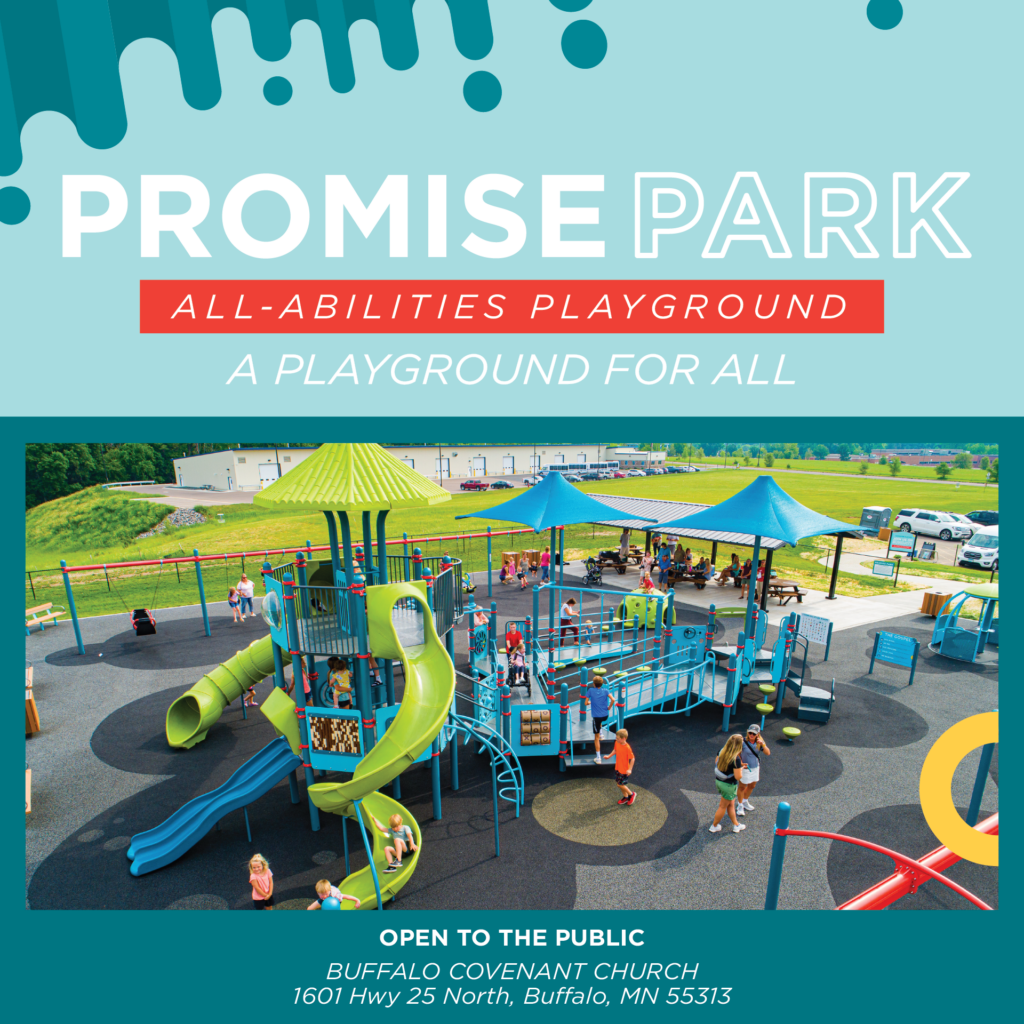 Come experience more than 10,000 square feet of fenced in play area. Our gospel-themed playground offers a rubber surface and ramps for wheelchair access, shaded play structures, both plastic and stainless steel slides, adaptive zipline and swings, a communication board, and a covered patio with accessible picnic tables. Invite a friend or meet new friends as you play side-by-side as everyone, of all-abilities laughs, dreams, imagines, and plays together. No reservations needed or fee to enter for individuals, families, or groups.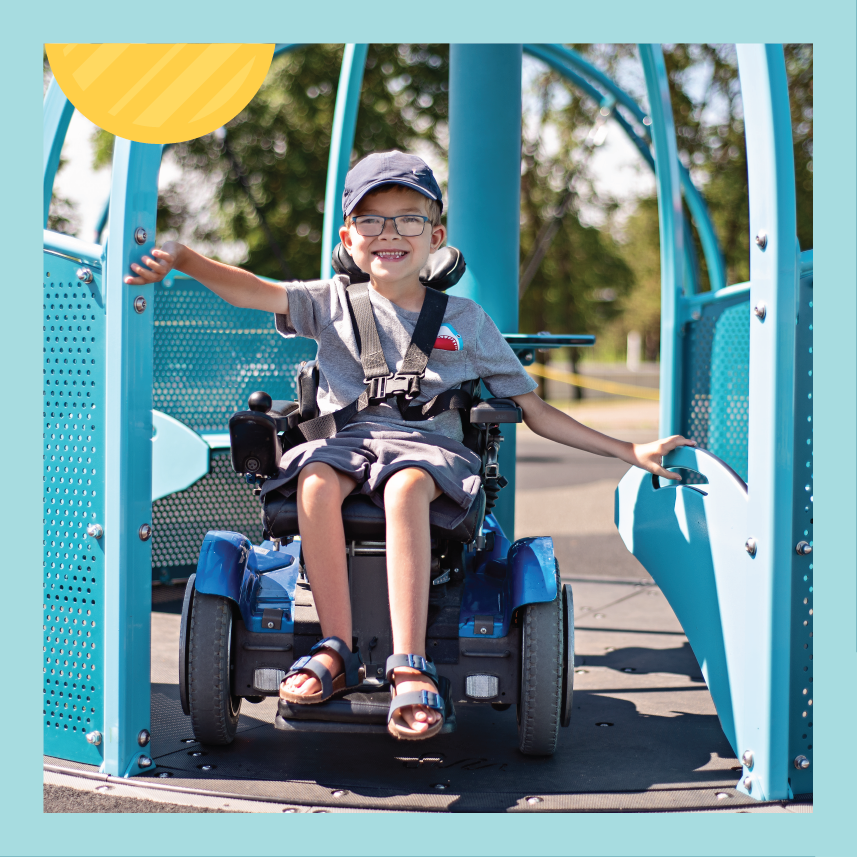 Fully accessible surface and ramps to make navigating the playground a breeze whether on foot or on wheels.

Shaded play structures offer hours of fun.

Fully accessible merry-go-round for everyone to experience the excitement of play.
Accessible parking spots to unload and load with ease.

Fully accessible communication board to facilitate talking with friends, parents, and caregivers.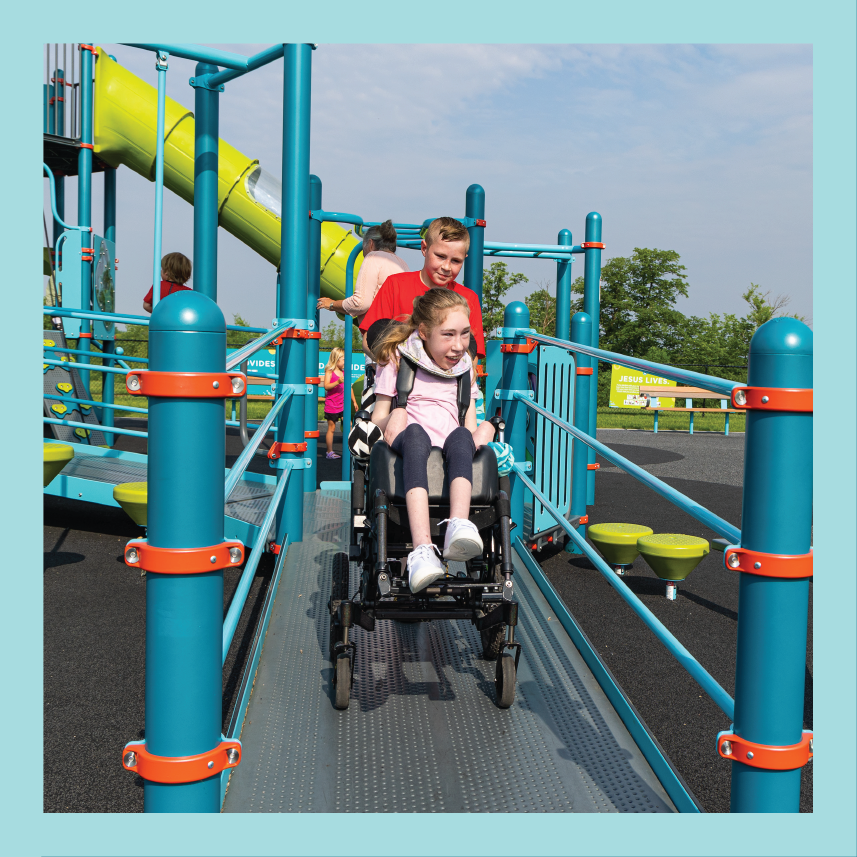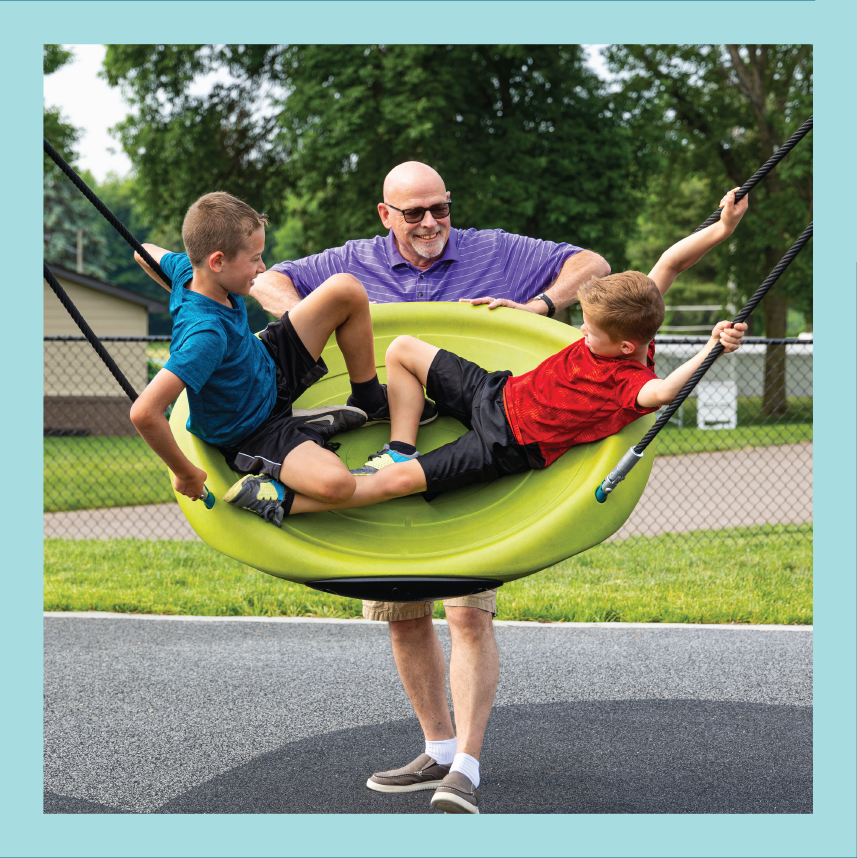 No reservations needed or fee to enter for individuals, families, schools or groups.

Fully accessible covered picnic tables to enjoy a snack or lunch with friends and family.
Our 2021 Christmas Love Project set a goal to raise $125,000 for an all-abilities playground to be built right here at Buffalo Covenant Church. Over the course of five weeks, BCC friends and family raised more than $600,000! This playground is our gift to the community demonstrating our love and believe that everyone is created in the image of God.

Our hope is found in Jesus Christ. Consider the words of 1 Peter 1:3-4, Praise be to the God and Father of our Lord Jesus Christ! In his great mercy he has given us new birth into a living hope through the resurrection of Jesus Christ from the dead, and into an inheritance that can never perish, spoil or fade. As you experience Promise Park, it is our prayer that you will experience the hope of Christ. We invite you to believe these promises from scripture below.
---
BUILT ON THE PROMISES FOUND IN GOD'S WORD
God promises we will have troubles in this world, but Jesus has overcome them all.
"I have told you these things, so that in me you may have peace. In this world you will have trouble. But take heart! I have overcome the world." John 16:33

God promises that nothing can separate us from the love of God that is in Christ Jesus our Lord.
"For I am convinced that neither death nor life, neither angles nor demons, neither the present nor the future, nor any powers, neither height nor depth, nor anything else in creation, will be able to separate us from the love of God that is in Christ Jesus our Lord." Romans 8:38-39

God promises that whoever believes in Jesus shall not perish but have eternal life.
"For God so loved that world that he gave in one and only Son, that whoever believes in him shall not perish but have eternal life." John 3:16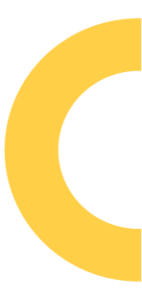 PLAY FOR HOURS
Please keep pets on a leash and outside the fenced in area and clean up after them.

We do not allow glass, drugs, tobacco, smoking, or alcohol.

Please use all bicycles, skates, and skateboards outside the fenced in area of the playground.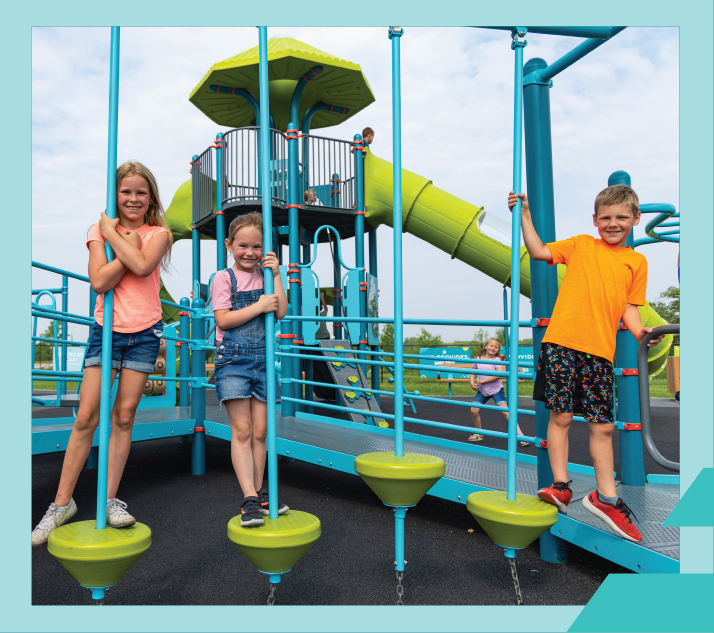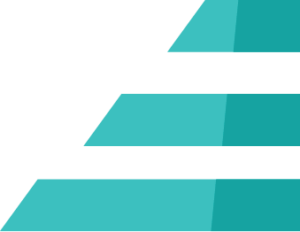 FIND US
Promise Park is located in central Minnesota at Buffalo Covenant Church, approximately one hour west of Minneapolis.

Open everyday from dawn till dusk.

LOOKING FOR MORE FUN?
Enjoy the Buffalo Covenant Disc Golf Course in addition to playing on the playground. This 18-hole course begins on the south side of our property and is designed to challenge the recreational to the professional disc golfers. This course is free, no reservations needed and is open to everyone.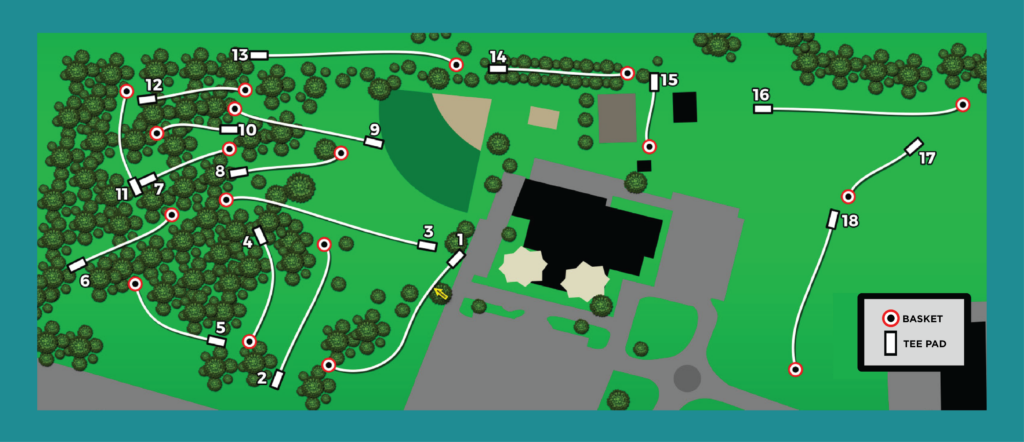 CONTACT

Office@buffalocov.org
763.682.1470